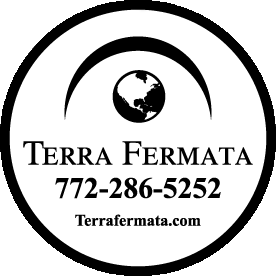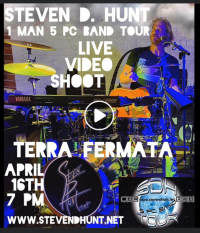 STEVEN D. HUNT - LIVE VIDEO SHOOT
Lots of cool things coming up, for me and my band! 😉 The 1 Man 5 PC Band Tour, rolls on! Please share this post and promo video and please y'all, please come out to this VIDEO SHOOT- April 16 at Terra Fermata Tiki Bar ! I really, really, really, want
Time: 7:00pm Day: Sunday Doors: 6:00pm Ages: All Ages
This Event Has Ended
Lots of cool things coming up, for me and my band! 😉
The 1 Man 5 PC Band Tour, rolls on!
Please share this post and promo video and please y'all, please come out to this VIDEO SHOOT- April 16 at Terra Fermata Tiki Bar !
I really, really, really, want to see all my friends' faces in the final video, in the crowd!
Video crew will be getting several crowd shots.
So everybody that attends, will definitely be in this video!
And as always, thank you for your friendship and support and help!!