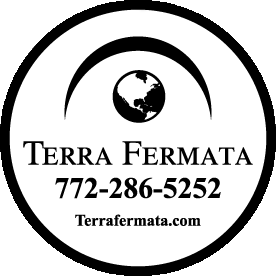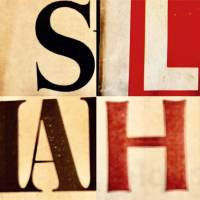 Earthtones Presents
STRUNG LIKE A HORSE w/FIREWATER TENT REVIVAL
From Chattanooga, TN. Don't miss their signature americana sound and fiery hot high-energy stage show. Moonshine is optional but recommended. Tickets $12 advance, $16 Day of Show
Time: 7:00pm Day: Friday Doors: 6:00pm Ages: 21+ Ages
This Event Has Ended
Ladies and gentlemen, here is the story of Strung Like A Horse.

Sometime in 1983 a junkyard rocket shaped sperm crash-landed into a 1965 Cadillac ElDorado shaped egg (convertible of course) and nine months later, give or take, Clay Maselle horse-kicked his way into a world to which he would never belong. In time he discovered he was not alone. There were other hillbilly misfits living undercover all around him. A born leader, he got four of them arrested for stealing yet another Cadillac--a hearse this time--and they became an inseparable unit. Seeing as how they weren't employable they turned to the only thing all of them were actually good at: pickin'.

FIREWATER TENT REVIVAL

The Firewater Tent Revival is from Atlantic Beach, Florida. Born and raised in North Florida the guys will make you want to dance with their funky mix of Folk and Roots music!!!

Founded in 2010 by the remnants of an Atlantic beach punk rock band gone rogue. Once called The Hopeless, Dave Smith (rhythm /lead vox), and Jon Deering (Bass) originally formed the band simply so they could keep playing music together.