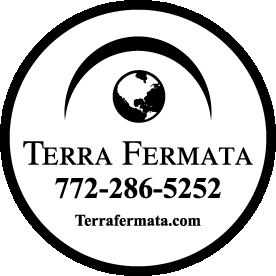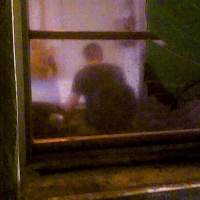 TERRA FERMATA PRESENTS
FERN STREET
Time: 7:00pm Day: Tuesday Doors: 6:00pm Ages: 21+ Ages
This Event Has Ended
Fern Street
Official Website: fernstreetmusic.com
THE BAND: We're brothers, born and raised in the rust belt of Pennsylvania. As children we were raised on mixed-tapes chalked full of artists like Warren Zevon,  Neil Young, Emmylou Harris and Willie Nelson. These influences shaped our musical sensibilities and the sound of Fern Street - emphasizing lyrics, clean melodies and sincerity.
The music of Fern Street is a window into the travels, loves, losses and all things experienced over the years. From Pennsylvania to California, and everywhere between, many places have been home. The fickle hands of fate have now led us to our new home - south Florida.
When the humidity, traffic and insanity of the swamp become too much, it's time to sit back, take a breath and remember where it all began - back in Pennsylvania on a quiet corner on Fern Street.