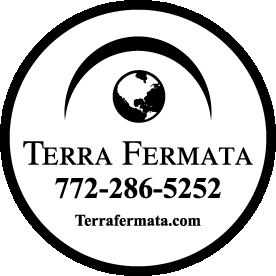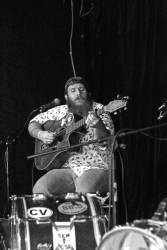 TERRA FERMATA PRESENTS
JOHNNY DEBT PRESTAGE
Wes Raffa
Time: 6:00pm Day: Sunday Doors: 5:00pm Ages: 21+ Ages
Johnny Debt Prestage
Johnny Debt's, one-bum-band, is the product of a history studying, dead-end job worshipping, heartbreak-loving, semi-sober, down-and-out-country-boy.
The,"Florida-Balladeer" hails from Indiantown, FL. Johnny, eases his pain by writing about his personal hardships and his love for the crazy state of Florida. His music is steeped in the, one-man-band, tradition of his big-brother, Ben Prestage. Johnny began touring the world with the Prestage Brothers as a multi-instrumentalist and songwriter in 2015.
Debt, has written over 100 original songs over the past two years, and is currently wrapping up the Prestage Brothers debut album, and his debut solo album, "Guilty" will be released summer 2017.
Showtimes
7:30 pm
Johnny Debt Prestage