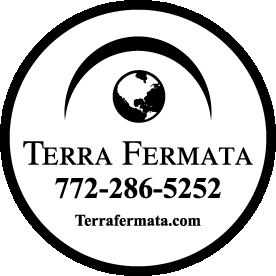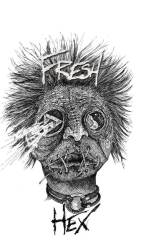 TERRA FERMATA PRESENTS
FRESH HEX
Time: 6:00pm Day: Sunday Doors: 5:00pm Ages: All Ages with Parent or Guardian 21+
This Event Has Ended
Fresh Hex
Official Facebook Page: Fresh Hex
A band from south Florida. Our goal is to bring musical diversity to our area. We play a variety of different styles such as Jazz, Funk, R&B, Shoegaze, Psychedelic, Electronic, and Rock.
Eliza Shillieto: Grew up in New York and made her way down to South Florida inspired to make music. And with a stroke of luck, was found by Aidan while playing an open mic and he asked her to join the band. One step closer to catching a dream.
Chris Monteiro: From New Jersey, He played in a few Grunge and Punk bands and eventually made his way south to land in Jacksonville for while. Still carrying the will to play music, he traveled further and landed in Port St. Lucie. Coincidentally meeting with Ben, and Aidan at a house they were performing at.
Aidan Wells: Who has been playing guitar since he was 9 years old, and later on went to school for music production, and audio engineering giving him opportunities to be a multi-instrumentalist.
Ben McAhren: Started playing drums at 14 thanks to his father being a percussionist himself. It encouraged him to learn more about music and to eventually start playing with friends and family. It soon became something he wanted to do for life.